Mulva's Firearm Emporium & Ice Cream

---
| | |
| --- | --- |
| | Hello, I am Mulva. Welcome to my Firearm Emporium and Ice Cream website. If you look close enough, you can see the twinkle in my eyes as I dream of providing many happy customers with guns and ice-cream. Now, with the power of the internet clenched in my slightly-hairy fist, I can show you first-hand the beauty of the mixture of Firearms and Ice Cream. I am proud to present you with only the finest of each. |
---
These are my guns*. They are pretty and sparkly! Be sure to stock up, because you should know by now that Jesus is coming soon, and you will need to protect your house from that frump-meister.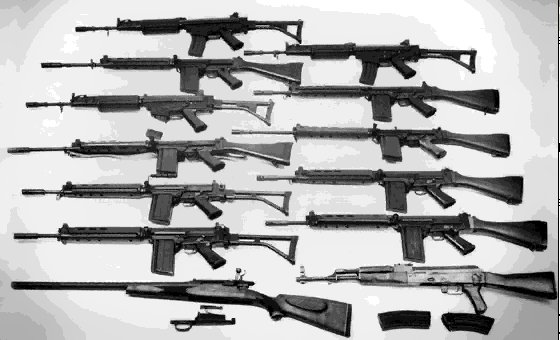 *cedar ball not included


---
| | |
| --- | --- |
| Our Ice-Cream contains 18% human feces to add the richness and volume that only fecal matter can provide. Our most popular flavors are: | |
Ku-Klux-Kibble
Furry Feces Fun
Anthrax Swirl
Botulism Brownie
E. Coli Fun Mix
Maggot Bubblegum
Amazing Fetus Surprise
Ebola 'n' Creme
Chocolate Coated Liver Chunk
Sheep Lung in Milk
Bubonic Banana Blast
---
So, you like what you hear? Come check out our store at
565 Brick Driveway
This Street That Is Lincoln Highway
New Lenox, IL 60451
And please, Accept Me As Your True Saviour.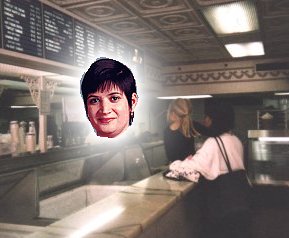 ---