Uncle Helga Elf Products

ALLO!
We here are sell elf canned by-products, yes. Uncle Helga into woods elves we find! captures and pokes! This's elf pointy shoes and bells and ears they put! Eleven hours roasted we put into stove they are!
In cabinets spatulas and vodka I have! In cabinets many cheese logs I pile! In cabinets many rats and droppings plop reek! Cheese logs they are in fiber yes good they are! When in season turkeys I microwave! Gigantic freezer the elves they frolic! Into microwave I pack the elves defrost! Hours and hours they fest in microwave! FEST!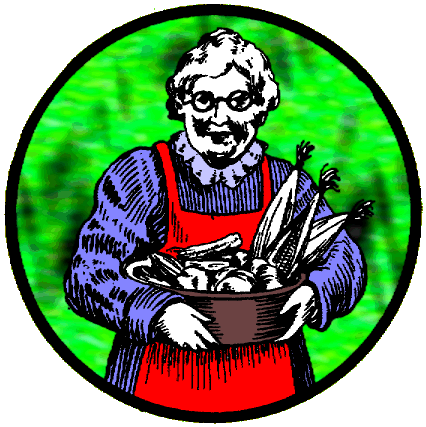 "I Smell Communism!"